World Classic Driving Boots
€395,00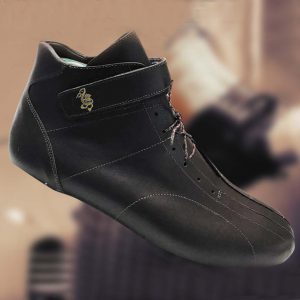 \
Beschrijving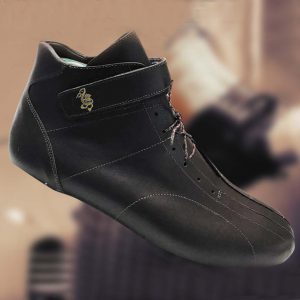 The new World Classic Driving Bootss by Prado are an answer to a question that we've been asking for years – what if you want a driving shoe, but don't want to wear a pair of delicate little loafers with tassels on them?
The classically styled driving shoe is not the most manly thing in the world, many of them look like they were designed to appeal to effeminate country squires from the Continent, and the only other option has typically been a pair of Kevlar-lined, brightly coloured boots popular with Formula 1 drivers.
Piloti are seeking to fill this gap in the market with the Campione driving boot – they come in 3 colours, 12 sizes and gloriously: they actually look good when they aren't hidden in the footwell. Each pair is handmade in Italy from high-quality leather and feature the signature Piloti Roll Control™ heel, which allows you to keep your feet firmly on the pedals.
Although the World Classic Driving Boots aren't cheap it is important to note that these are not shoes that you wear everyday, they're specifically designed for driving and as such they're unlikely to see much wear and tear – which means they'll last decades if well cared for.